text.skipToContent
text.skipToNavigation
Pricing will be shown based on this store.
Opening Hours
Innovative Times
PlaceMakers are bringing you some exciting changes to the way we deliver the best building supplies and solutions service around New Zealand.
We've changed our operating model to bring stores within regions together, to work as one cohesive team – creating a hub structure. As a PlaceMakers customer, this won't change your day-to-day dealings with us. You will still have your Account Manager and access to our great local store network. You will now have the added benefit of being able to use your account at any store in your Hub.
Here is a quick look at some of the benefits you will see from your local Hub. For more detail please read on!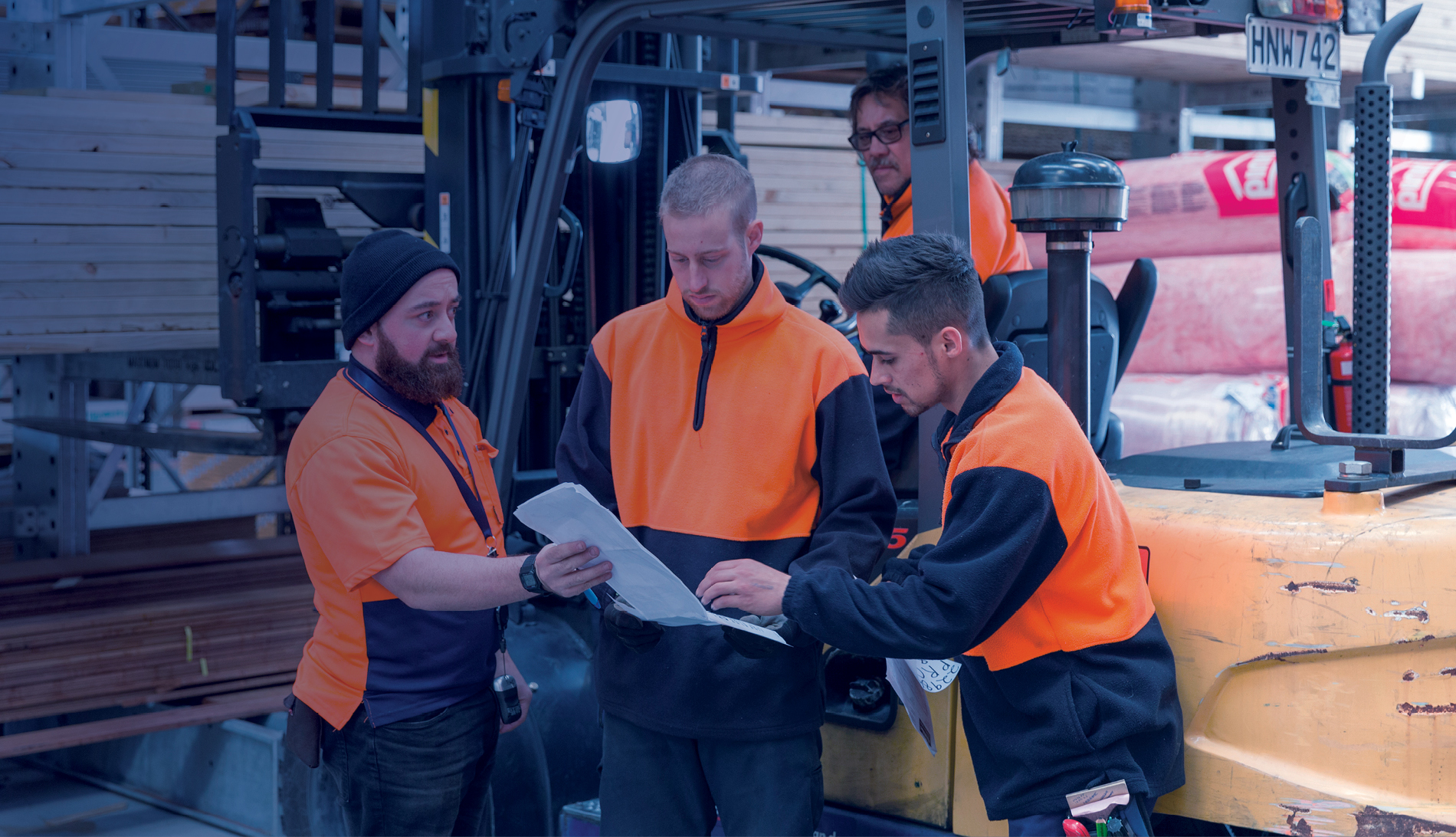 One Team
Our extensive PlaceMakers store network will continue to provide you with 'easy to access' local points of contact within your city, no matter where your project is located. By establishing these hubs, you will see new levels of industry experience across every part of our business, with the same localised service, intimacy with your projects and mateship. This will give you the confidence to utilise every store in the hub and drive better efficiency for your business.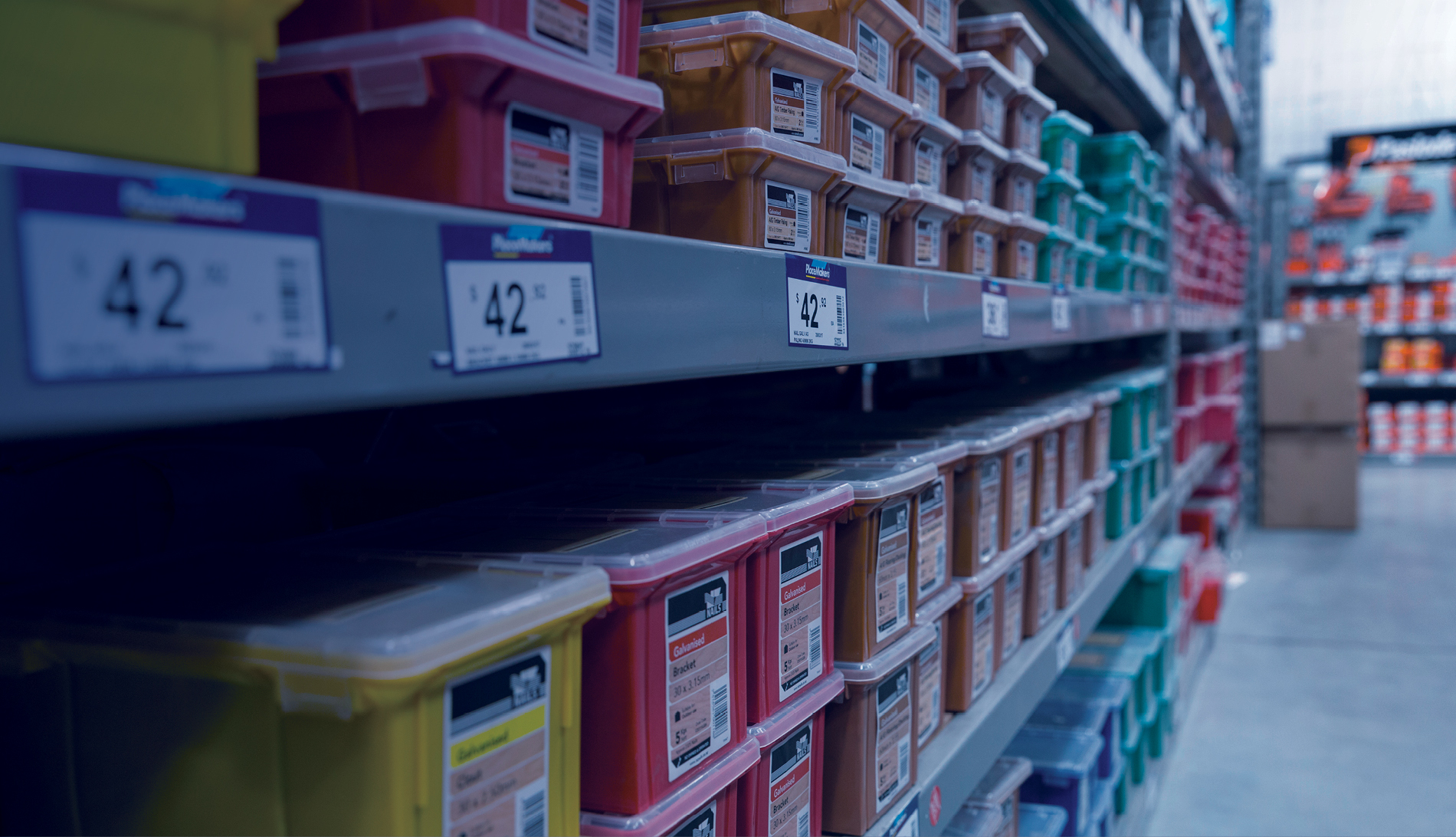 Unmatched Trade Product Range
You will now enjoy an extended range of builder-ready products, backed up by all our stores. Our uncompromising goal is to ensure that as a builder, you get what supplies you need, when you need them! Couple this with our PlaceMakers Delivery Services team and delivery tracking technology, you will have access to the best building materials distribution network available in the country.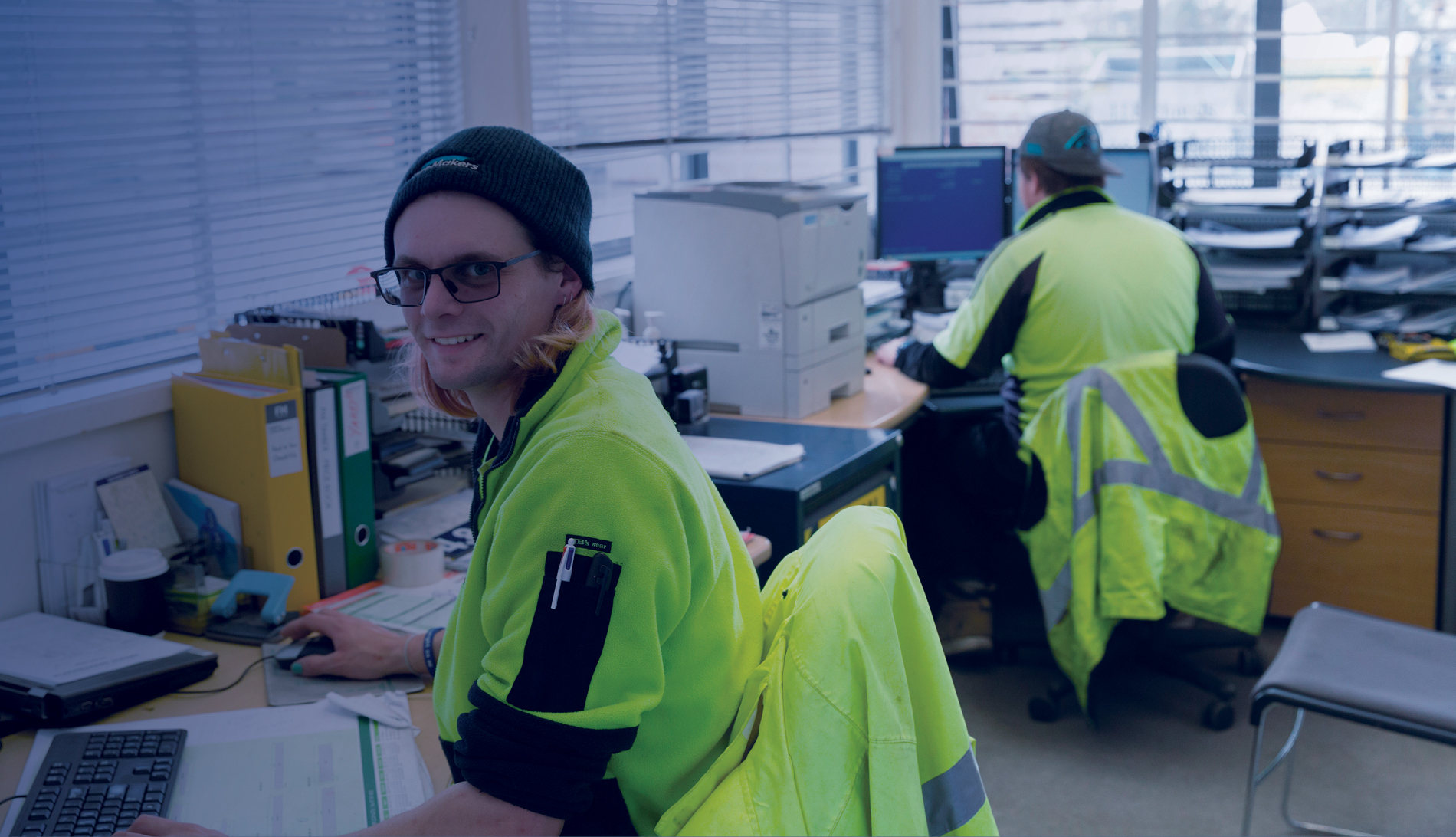 Consolidated Inventory System
The PlaceMakers hub model provides you access to one of the biggest building products supply chains in the country. You will also notice a big improvement in stock availability between our stores, as we work hard to streamline our inventory management system. This means we will always have the right products, at the right time, in the right place! As one team, we will create even greater efficiency, which we believe will drive greater benefits for you.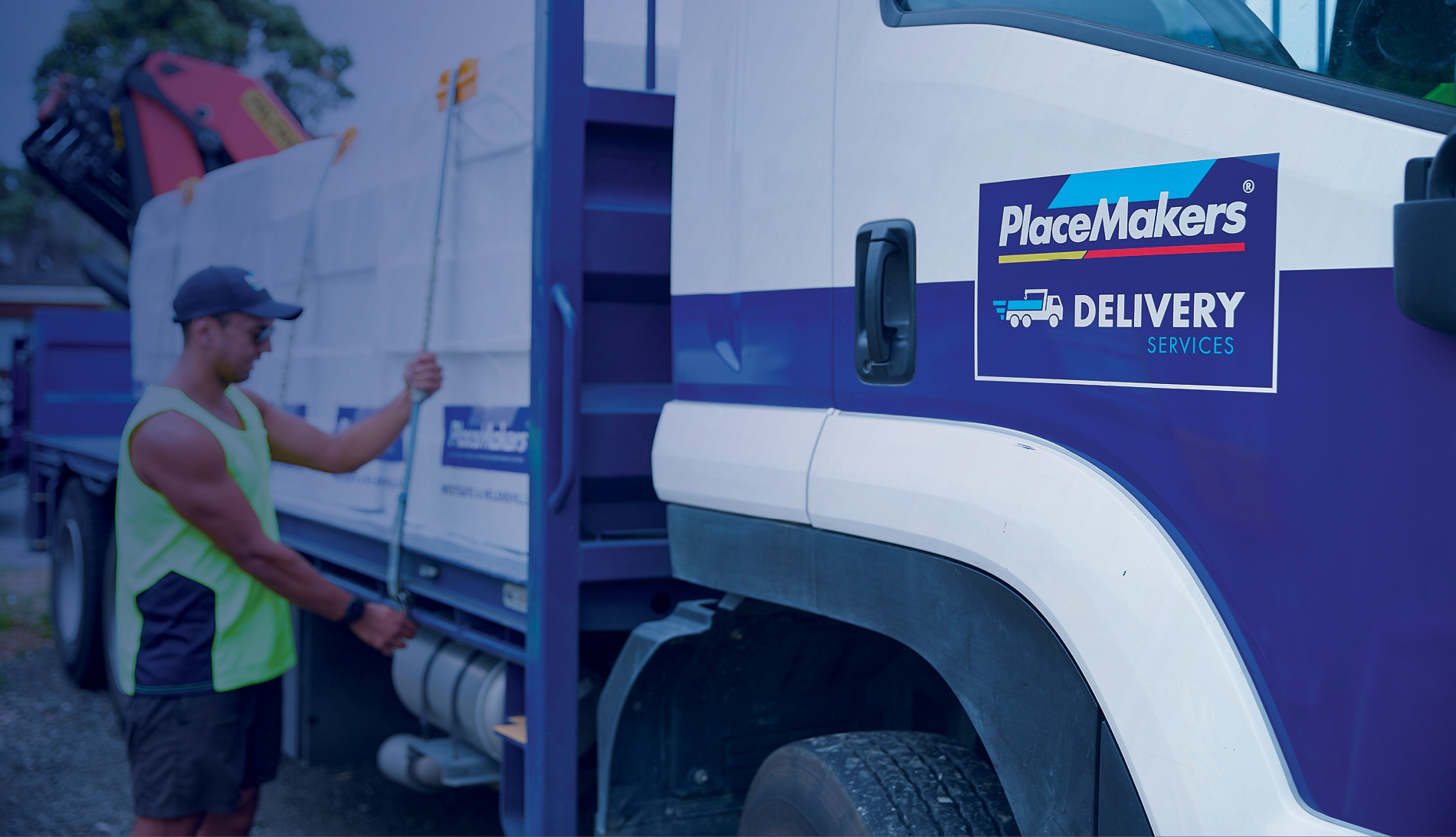 Closest Store Supply Service
In an exciting development, we are working towards launching our new 'Closest Store Supply Service', meaning you will have the ability to place an order and organise collection from the store that best suits you. As a customer, this will lead to less time away from the building site, which will save you valuable time and increase your efficiency. In the future, we will be adding deliveries to this service. As we continue to develop this great new service, we will keep you up to date with our progress in future updates.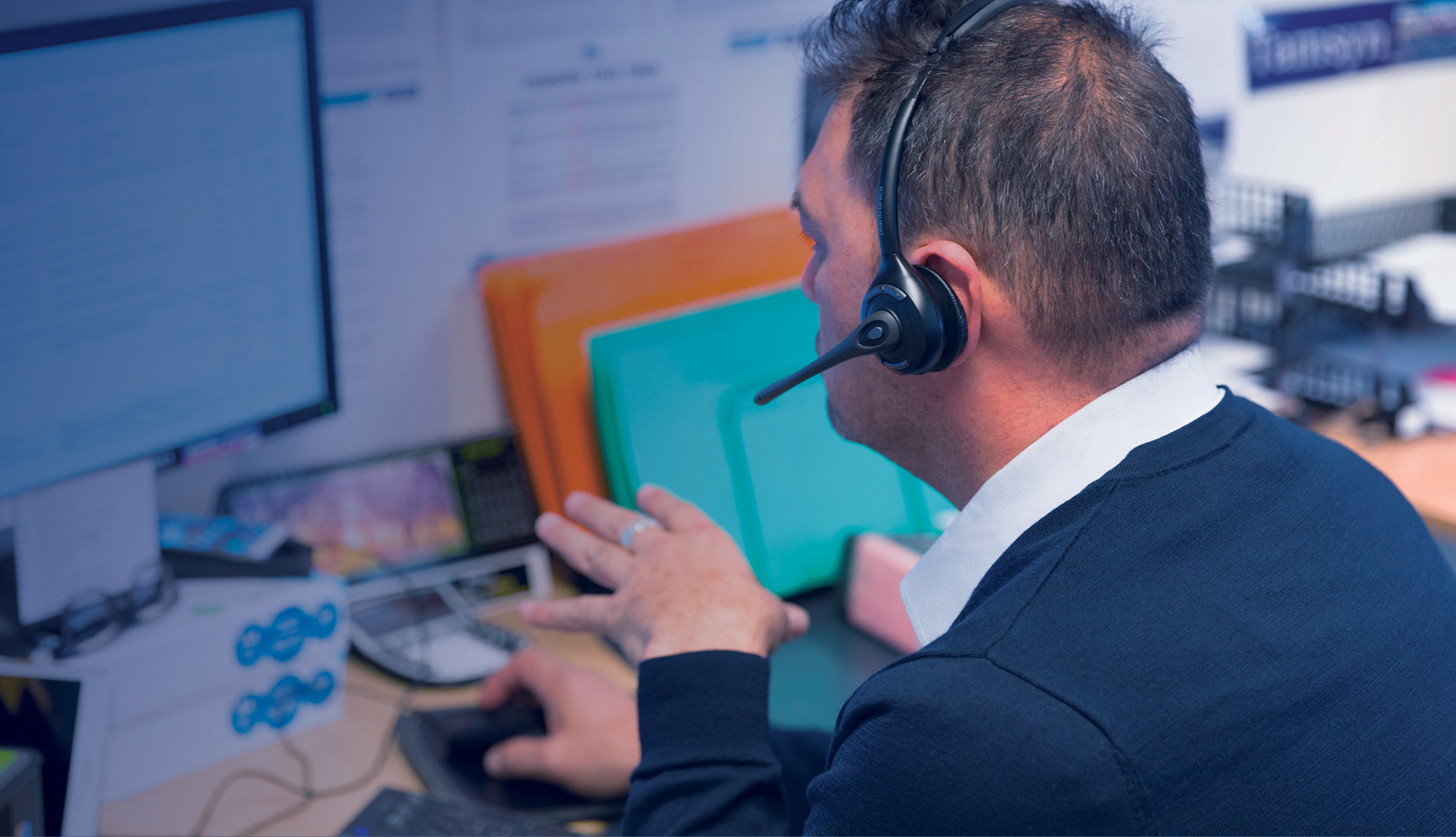 Estimations & Customer Support
Our staff are well known for their exceptional knowledge, expertise and customer service. Our combined Hub teams will deliver an even greater level of service, as we make every expert resource available to you. We will be your key partner to help you 'own the plan' so you have all the information you need to win and deliver on your jobs.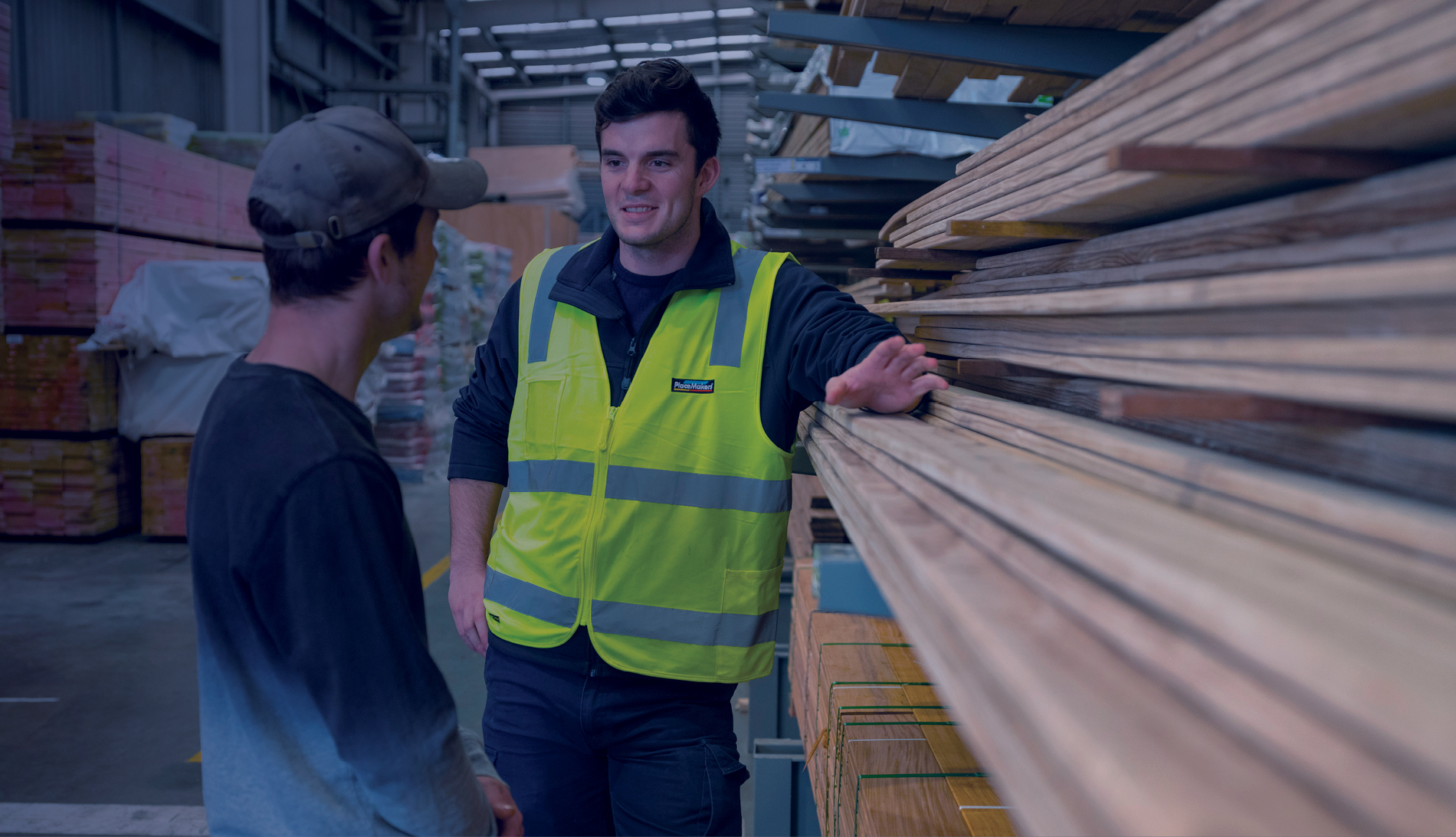 When is this happening?
These changes have already kicked off around the country, find our hubs below. This is just the start of an amazing new journey by our team to prioritise your efficiency, because together we truly are building New Zealand.
NEED MORE INFORMATION?
Talk to your local branch to find out more.