text.skipToContent
text.skipToNavigation
Pricing will be shown based on this store.
Opening Hours
Kiwis love outdoor living, and a pergola can extend your deck to enhance your home. A pergola frames your space, makes a statement, and can provide year-round protection - as well as lots of entertaining possibilities. Wooden pergolas can also be used in landscaping to form a shaded pathway or to support vines or roses. To protect your outdoor space in all weather, your pergola can be turned into a veranda with translucent roofing to allow the light in and the rain out. Flat or corrugated, these lightweight roofing systems bring years of outdoor enjoyment while protecting your family from New Zealand's harmful UV rays.
Whatever pergola design you're going for; classic, rustic, recycled or industrial, PlaceMakers have a range of wooden and aluminium pergolas and translucent roofing to complete the project and bring resort-like comfort to your outdoor space.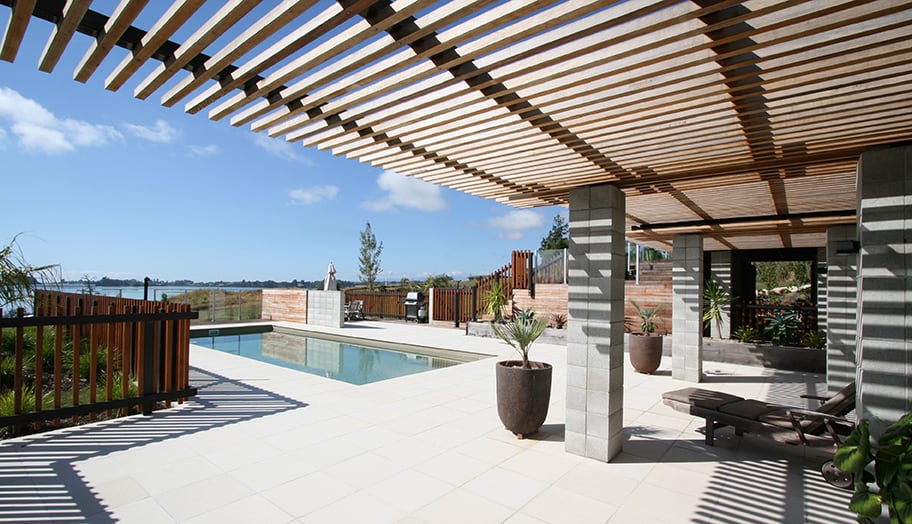 Pergolas
Pergolas can be made from solid treated timber posts and beams, or laminated pine timber for extra strength and straightness. Or, for that quintessential rural look, choose Macrocarpa with all its knots and character. Hardwoods, whether recycled railway sleepers or sustainably harvested Kwila, are another way to add rugged beauty to your project. Or, for an ultra-modern sleek look, choose an aluminium pergola, powder-coated to colour-match your home.
Explore Pergolas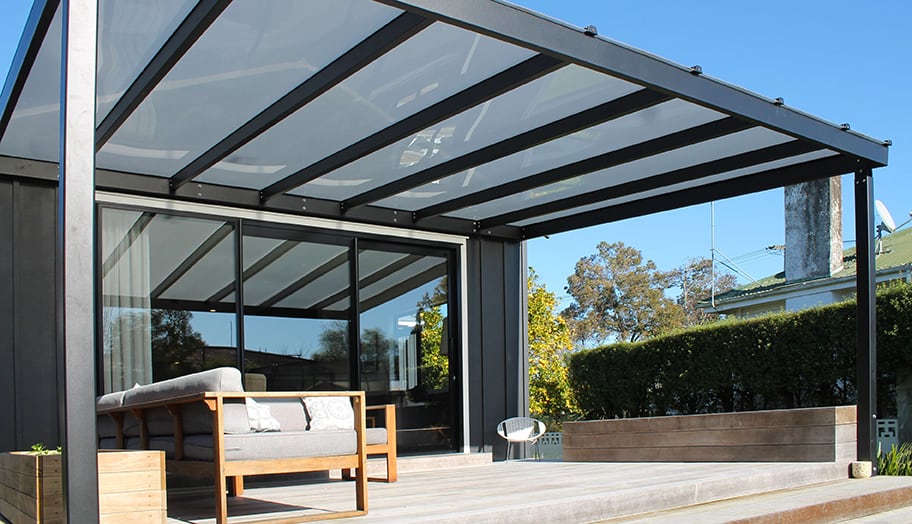 Translucent Roofing
Let the light in but keep the UV and the rain out. Our translucent roofing range extends from SunTuf corrugated polycarbonate roofing to fluted or flat Suntuf Twinwall, right through to the glass-like profiles of SunGlaze and ClearVue that give you that glass look without the cost. If you prefer your outdoor space to be more open, choose a louvre system with automatic rain-sensing technology.
Explore Translucent Roofing
Landscaping projects to get inspired by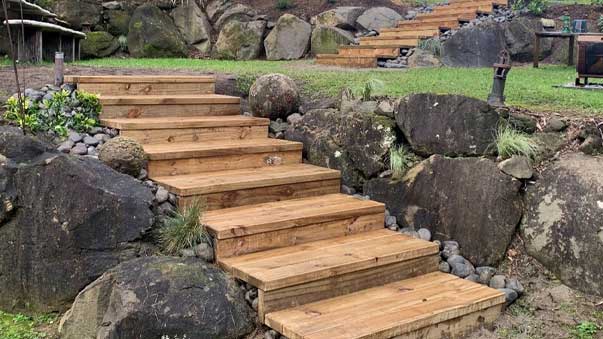 DIY steps to success
Learn how these Warkworth homeowners transformed their steep grassy slopes with a DIY flight of radiata pine timber steps.
View Project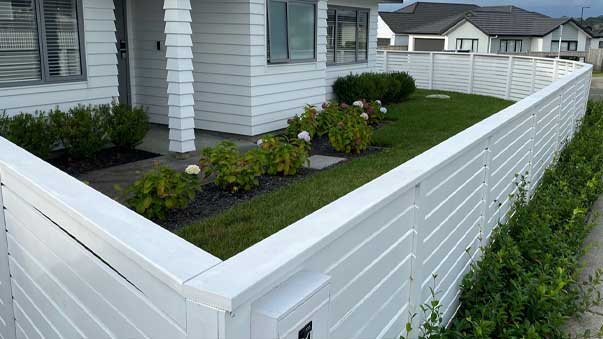 Landscaping Transformation
This project involved levelling out the front lawn, retaining with Firth Keystone, and adding a new deck and fence - providing a stunning yet safe place for their toddlers to play.
View Project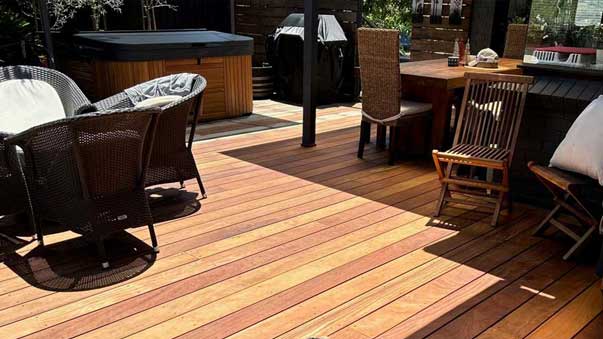 Tonka Deck
Beautiful Tonka deck built to last transforms a backyard in Papakura, Auckland.
View Project
Learn how to build a beautiful wooden pergola with our easy-to-follow guide. Create a stylish and functional outdoor space.
We are here to help you - every step of the way - to accomplish your landscaping project.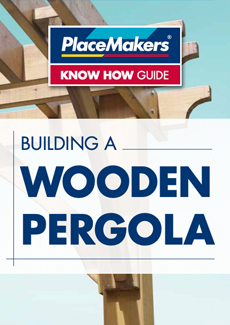 At PlaceMakers we're well equipped to turn your landscaping dream into a reality. We have a comprehensive range of trade quality products and offer helpful advice.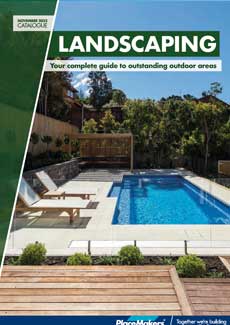 A deck extends the living areas of your home and creates a seamless indoor-outdoor flow that Kiwis love. Whether creating a beautiful outdoor entertainment space or simply adding value to your property, you want to be sure you're making the right choice when investing in a deck.