text.skipToContent
text.skipToNavigation
Pricing will be shown based on this store.
Opening Hours
Transform your outdoor areas with our range of pavers and decorative stones. Whether you're looking to create a statement courtyard, patio, or swimming pool surround, or designing a pathway with mix-and-match textures, we have everything you need to connect your outdoors to your home. From concrete pavers with various colours and textures, to permeable pavers that help with storm water management, to natural pavers with their raw character, and the warmth and texture of natural stones. Bring your plans and we'll help bring it to life. 
Concrete Paving
The natural look of concrete pavers creates a solid, earthy feeling - while the different sizes, shapes, and colours allow you to get creative with patterns.  
Explore Concrete Paving
Natural Stone & Porcelain Paving
Our natural stone pavers are made from the world's abundant resources of sandstone and granite. These timeless pavers bring character to any home. 
Explore Natural Paving
Decorative Stones
From classic river pebbles to crushed chips and sparkling alpine crystal, we have a range of decorative stone covers to complete your landscaping look. 
Explore Decorative Stone
Permeable Paving
Permeable pavers come in a variety of shapes and textures and help to manage stormwater flows, reduce runoff, and filter pollutants from the water. 
Explore Permeable Paving
Landscaping projects to get inspired by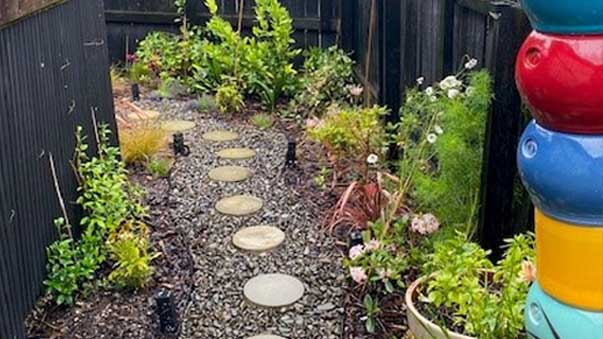 Cottage Garden
Learn how the owners of a 1940's cottage garden in Waiake, Torbay, transformed their wrap-around coastal garden into a low maintenance retreat.
View Project
Planter Box Project
Learn how Dean McGowan, a DIY enthusiast and PlaceMakers team member, recently built this solid and multi-tasking planter box.
View Project
Vulcan Deck Lake Tarawera
Vulcan Decking was selected as a local sustainable timber decking option because it is hardwearing and endures the test of time.
View Project
Pavers are a practical way to lay hard-wearing paths, patios, courtyards and driveways, without just pouring plain concrete.
Learn about what you'll need, preparation, laying and compacting your paving project.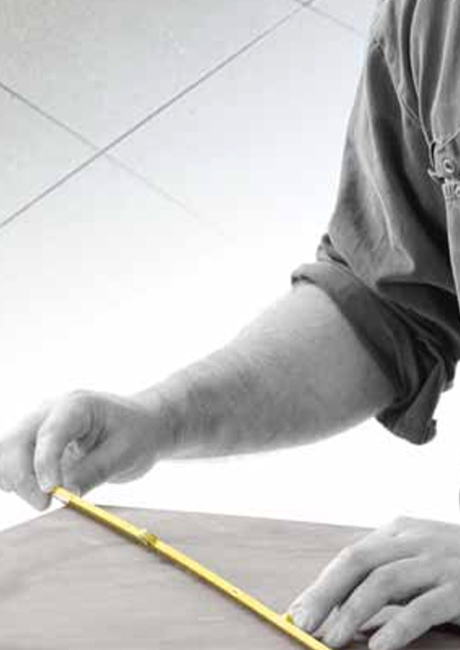 At PlaceMakers we're well equipped to turn your landscaping dream into a reality. We have a comprehensive range of trade quality products and offer helpful advice.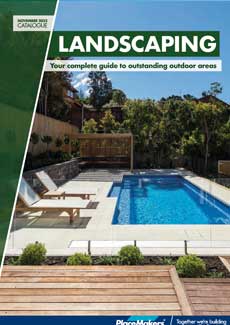 A deck extends the living areas of your home and creates a seamless indoor-outdoor flow that Kiwis love. Whether creating a beautiful outdoor entertainment space or simply adding value to your property, you want to be sure you're making the right choice when investing in a deck.