text.skipToContent
text.skipToNavigation
Pricing will be shown based on this store.
Opening Hours
Create quotes for YOUR customers.
E-Tools Quotes could help you win more jobs and make more money. Less Admin, More Family Time.
Whether on site or in the office, create, send, and track quotes in minutes - Then simply order the quoted products when you win the job!
HOW TO USE QUOTES
Add products using your trade account (or add custom products), include labour costs, plus any custom services and mark-up. Then send it directly to your client for approval and with full integration between the Trade App and Portal start the quote on-site and finalise at home.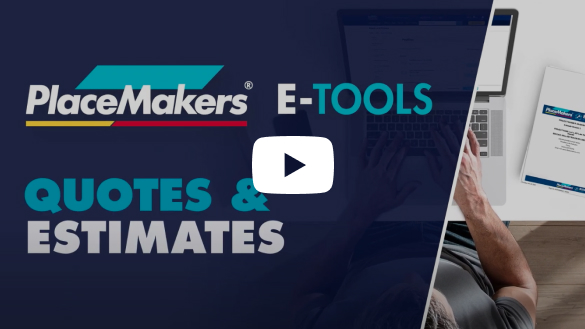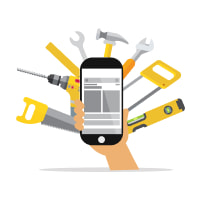 HOW IT WORKS - 1


Add Material Costs

Add materials by Stage of Build to better manage your product costs.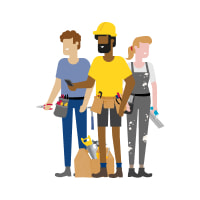 HOW IT WORKS - 2


Add Labour Costs

Include all labour costs, from your time to sub-contractors and overheads.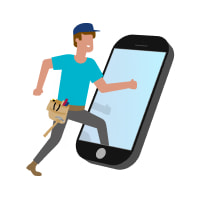 HOW IT WORKS - 3


Add Images & Files

Upload images and files to include in the quote or for your reference.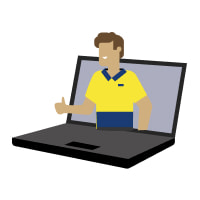 HOW IT WORKS - 4


Send & Track

Send it directly to your client for approval. Then mark quotes as won or lost.
FAQ'S
Check out the frequently asked questions on the Quotes feature
LOGIN TO YOUR TRADE ACCOUNT
Already on the team? Click below to log in to your Trade Account and start sending Quotes today.