text.skipToContent
text.skipToNavigation
Pricing will be shown based on this store.
Opening Hours

END-TO-END CUSTOM DESIGN SOLUTIONS
From design to installation, PlaceMakers partners with your business to get the installation of kitchens, laundries, and bathrooms done right.

Already with PlaceMakers Trade? - Sign in 
Register for PlaceMakers Trade
PARTNER WITH US, SO YOU CAN CONCENTRATE ON YOUR BUILD
Get custom design solutions that will fit perfectly in your build.
Talk with your Trade-Rep or contact your local branch for availability of installed solutions in your region.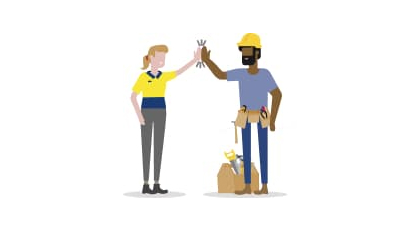 Talk to our experts
Design and plan the install with one of our dedicated team, get the best solution for the best price - for you and your client.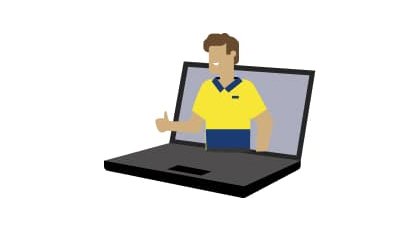 ...or, plan it yourself
Know what you want? Plan the whole design with our 3D Planner. Check it out.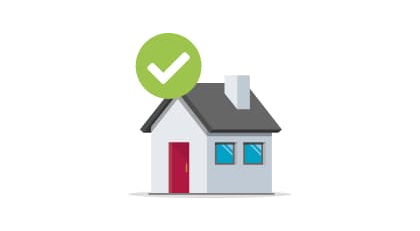 ...then, Book an Install
Book a day for the install. Do it yourself or let us take care of everything.
Bringing together excellence in design to create a beautiful, functional kitchens that create the best solution for you and your client. Talk to your Trade-Rep or flick us a message below.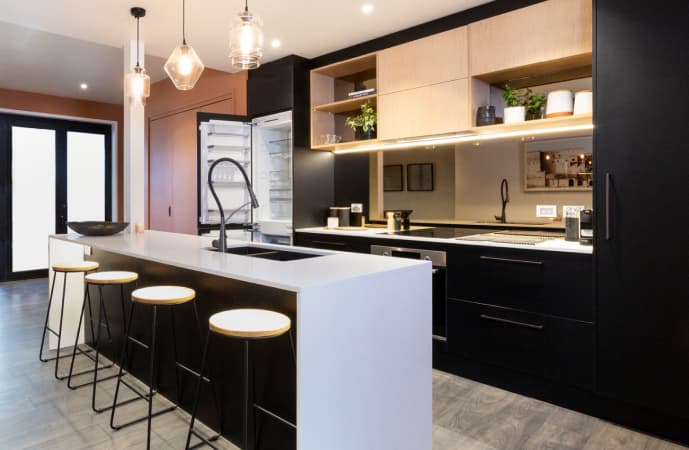 Book a consultation with one of our Bathroom specialists in-store to bring your jobs bathrooms to life. Talk to your Trade-Rep or flick us a message below.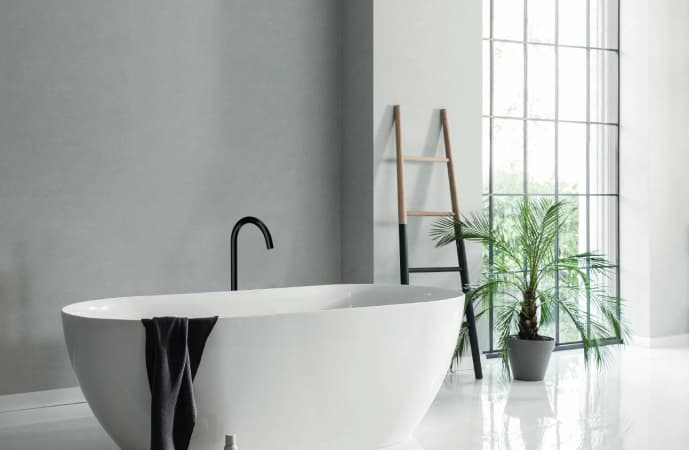 We have expert design consultants who will work with you every step of the way to make sure that your new laundry solution suits your job to perfection. Talk to your Trade-Rep or flick us a message below.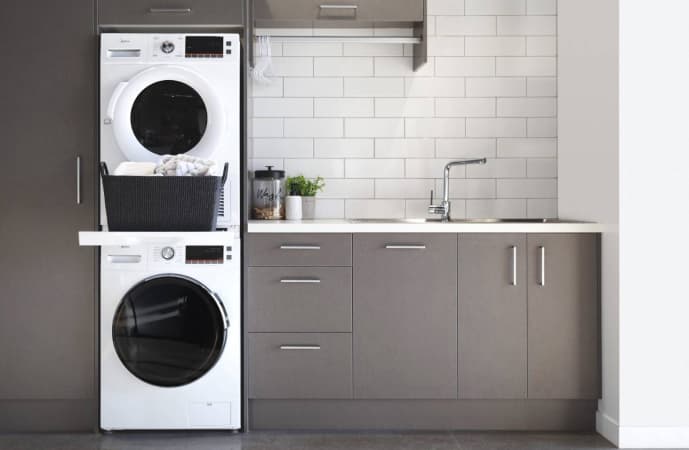 PlaceMakers Frame and Truss delivers you value for money and saves you time on assembly. We deliver your order right first time, on time. Talk to your Trade-Rep or click below to learn more.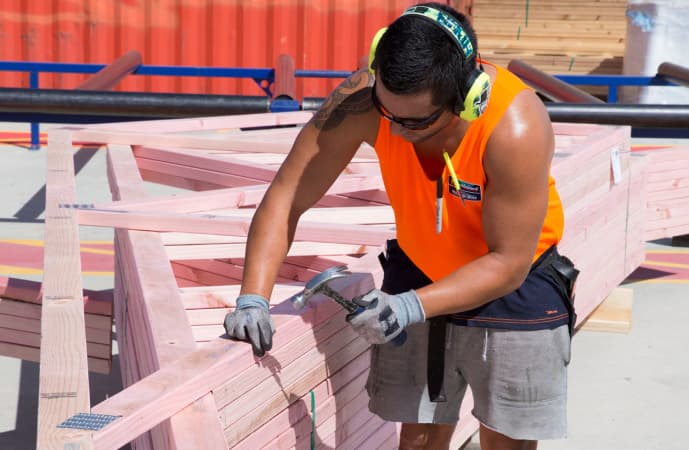 Talk with your Trade-Rep or get in touch with your local PlaceMakers store to find out availability and the full list of installed solutions on offer.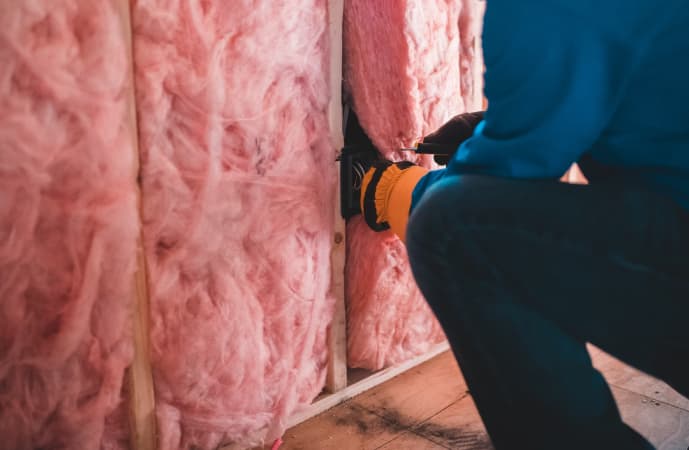 WHY JOIN PLACEMAKERS TRADE?
We're here to support you through the entire job - here's what you get when you join PlaceMakers Trade.
FAQS
Get your questions answered in our FAQs.
Still can't find what you're after? Contact us.
REGISTER NOW
Ready to join the team? Book a one-on-one with one of our trade account rep's at your local branch.