text.skipToContent
text.skipToNavigation
Pricing will be shown based on this store.
Opening Hours HiKOKI TOOLS
HiKOKI is a leader in power tool innovation. With over 70 years of delivering cutting-edge products, they are redefining how battery operated power tools are used. Now with MULTI VOLT, HiKOKI delivers a seameless experience with one battery, one system that powers over 180+ tools across their 18V and 36V range. 
SHOP BY JOB
FIND THE RIGHT HiKOKI TOOL FOR YOUR JOB
WARRANTY & REGISTRATION
When you purchase a HiKOKI tool from PlaceMakers it automatically comes with a 3 year warranty*. You have the option to sign up with HiKOKI to register your tool and keep a record of your serial numbers. We highly recommend you keep your receipt, as it may help in the determination of your tools age and assessment of warranty.
*Some exclusions apply, see warranty card for details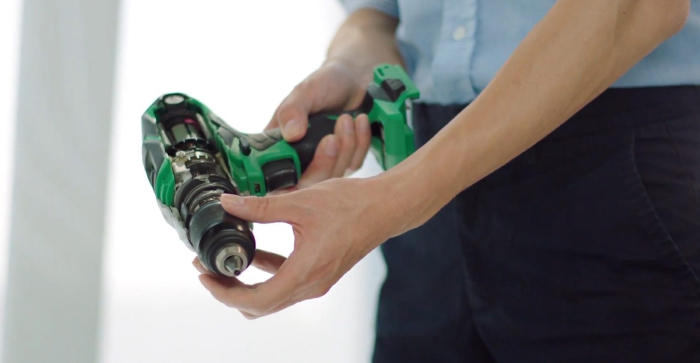 Designed to be powerful yet compact. When you don't require the additional higher voltage, HiKOKI's range of 18V power tools brings durability, performance, and compact convenience to the worksite.
SHOP NOW
Designed for the most demanding tasks. HiKOKI 36V range brings extreme power and performance when you really need it. For larger tools like mitre saws, large grinders, rotary hammers, a higher voltage delivers most power and faster results.
SHOP NOW
For durability, unlimited runtime, and ideal when tools are stationary, 230V AC power tools brings reliability to the jobsite.
SHOP NOW

MULTI VOLT. ONE SYSTEM.
ONE SOLUTION.
HiKOKI's revolutionary battery pack technology allows one battery to power over 180+ cordless tools. Achieving extreme power and compact convenience, one battery powers both 18V and 36V tools. The ultimate solution for every professional trade, the battery packs use intelligent technology to automatically detect the voltage of your tool.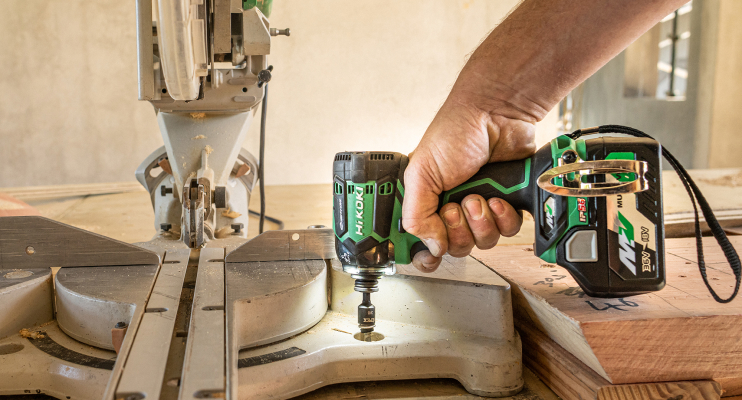 Get unlimited runtime with the HiKOKI AC Power Adaptor!
The ET36A AC Adaptor provides unlimited runtime for all HiKOKI 36V Power Tools. This innovative and cutting-edge technology converts 230V AC Power into DC Power! Save your charged batteries for jobs that require them. If mobility isn't necessary and you are stationary - use the AC Power Adaptor!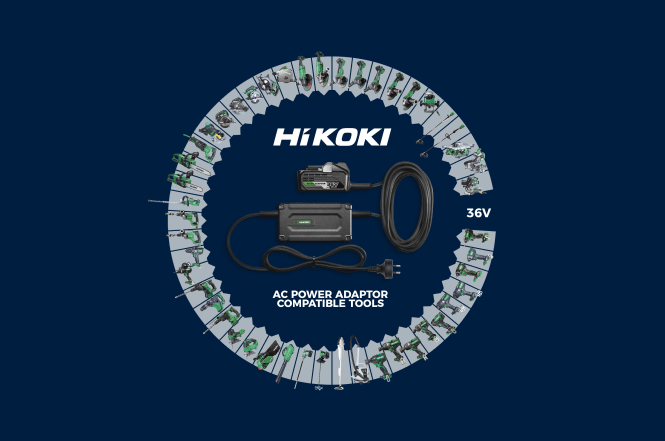 KC18DCGM(GKZ)
A high-performance two-tool brushless framing nailer and brad nailer combo kit powered with 1080W MULTI VOLT batteries. Both tools provide zero ramp-up time form standby with consistent performance and power output. Features include tool-less drive depth adjusters and dry-fire lockout functions.
4849196 - Supplied with 2x 1080W Multi Volt batteries, a 32-minute rapid smart charger and two carry cases.
SHOP NOW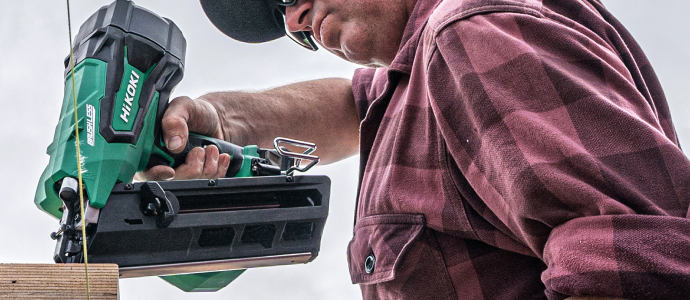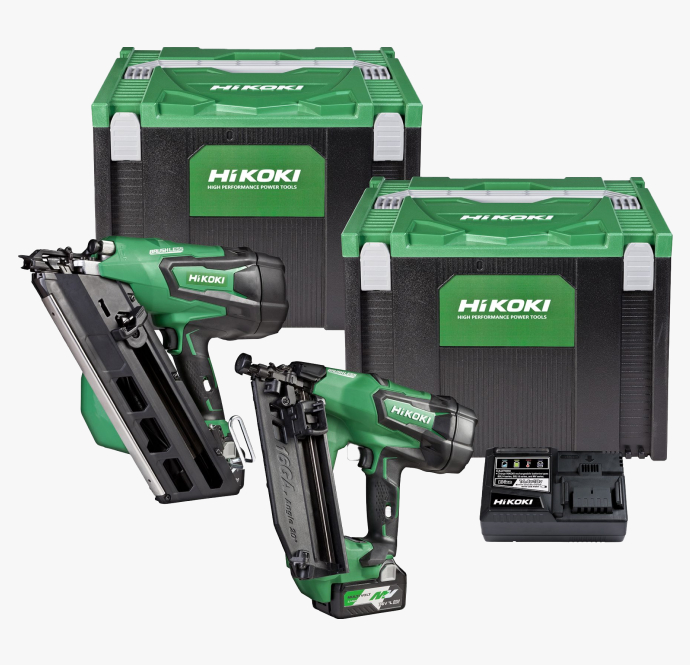 about hIKOKI
Established in 1948 as Hitachi, HiKOKI was introduced in 2018 to redefine how the world uses power tools. With a 70 year legacy, HiKOKI has  a singular vision to build power tools that are as powerful as they are innovative.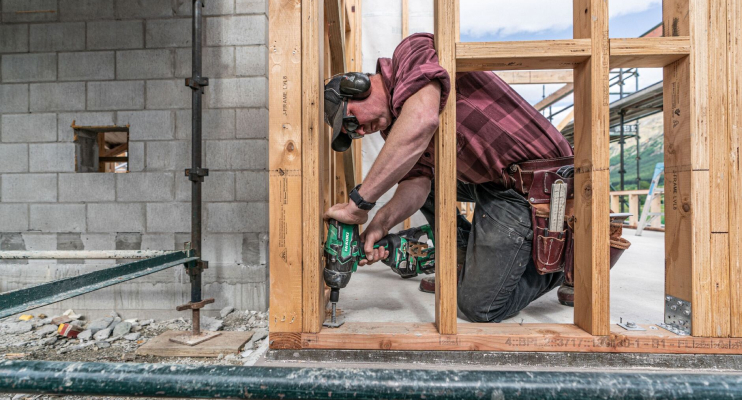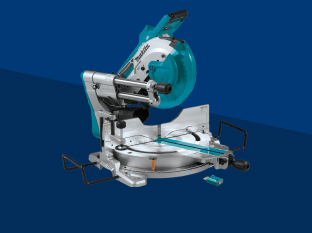 MAKITA
A global leader and manufacturer of innovative power tools.
SHOP MAKITA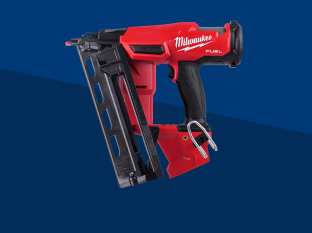 MILWAUKEE
Game-changing innovation and nothing but HEAVY DUTY performance and durability.
SHOP MILWAUKEE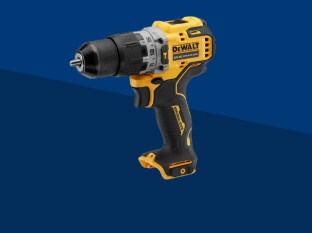 DEWALT
Precision-engineered for maximum durability.
SHOP DEWALT