text.skipToContent
text.skipToNavigation
Pricing will be shown based on this store.
Opening Hours

Metal Cladding
Metal cladding offers a strong structural and modern approach to property cladding that combines contemporary styling with increased thermal insulation and design flexibility.

WANT TO KNOW MORE? REQUEST YOUR COPY OF THE CLADDING CATALOGUE TODAY.
Modern, Strong, and Low Maintenance
Using the latest engineering techniques to harness the strength and durability of metals such as aluminium and steel, there are a huge variety of panel sizes, finishes, colours and profiles to create strong shadow lines, striking features and sleek designs full of personality.
The innovations in metal panel production have given architects and building designers the opportunity to work with these flexible, low maintenance solutions that deliver maximum visual appeal, quickly and efficiently. Although not usually a project for the homeowner to tackle alone, the options in metal tray and panel sizes, roofing, and soffits, ensures a whole property solution can be sourced together, making the process smoother and the overall design, harmonious and well-coordinated.
METAL CLADDING RANGE
Get more information on our range of metal cladding.
Featuring smooth seams and concealed fixings this vertical profile is robust, stylish and suitable for most architectural designs.
Learn more about Dimond Eurotray
Brownbuilt 900 is designed with strong ribs that resist buckling, there is the added option of inverting the profile to create a reverse run for greater aesthetic appeal.
Learn more about Dimond Brownbuilt 900
An elite system of roofing and vertical cladding using the latest European inspired designs for up to the minute style, choice, and flexibility for Alpine rather than coastal climates.
Learn more about Roofing Industries Eurostyle
Cladding Comparison Table
Get a quick comparison of the cladding types available. Get an understanding of where each can be used, the benefits and features, warranties available, certifications, and more.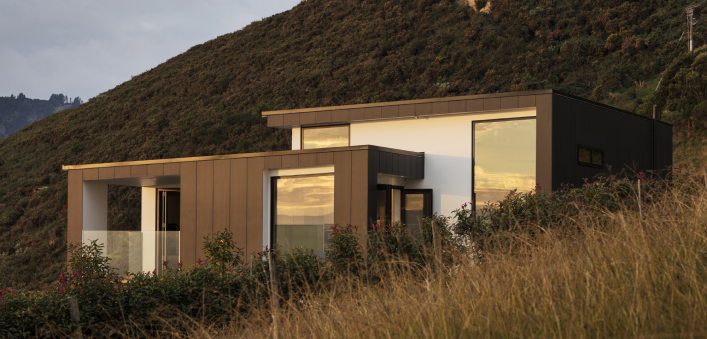 Cladding defines your home by offering a first impression that reflects your style and taste. Whether you're after a classic look or a sleek modern style, we've got something for every home.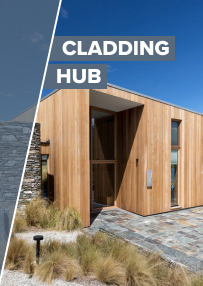 Browse through the PlaceMakers Cladding catalogue and find the perfect look for your home. Alternatively, pick up a copy from your local store. Browse the cladding catalogue.