text.skipToContent
text.skipToNavigation
Pricing will be shown based on this store.
Opening Hours

LIVE ORDER TRACKING
On site when and where you need it
Track your order from start to finish, even when it's en route. Have absolute certainty as to when it will arrive on site.

Already with PlaceMakers Trade? - Sign in
Register for PlaceMakers Trade
From order to delivery
Track your order from start to finish, including when it's en route giving you absolute certainty as to when we will arrive on site.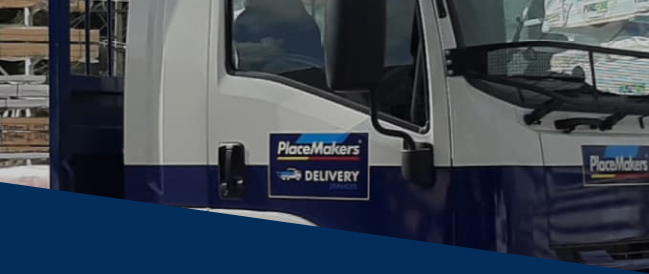 TRACK YOUR ODER IN REAL TIME
You'll be notified when your order is en route, then you can track the trucks progress and eta in real time.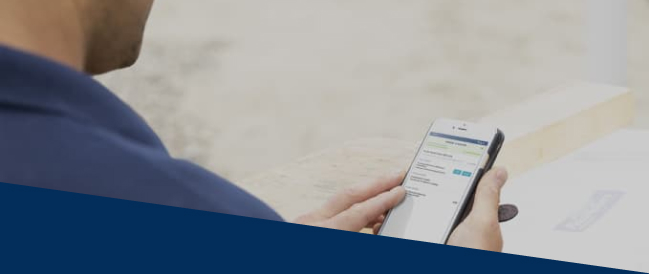 GET NOTIFIED AT EVERY STAGE OF DELIVERY
Get real-time status updates on all your collection or delivery orders, so you can plan your day with certainty - helping you get the job done faster.
HOW IT WORKS
Delivery notifications that keep you informed at every step of the way.

Scheduled
3 day out message checking you're on track. To reschedule simply text back.

Left Branch
The truck has left the branch, we'll also send you an ETA of its arrival on your site.

On It's Way
Your order is on its way to site, with real-time tracking of the truck you can be ready.

Missed Delivery
Something went wrong? We've got your back simply reschedule it in the Trade App - at our cost.
WHY JOIN PLACEMAKERS TRADE?
We're here to support you through the entire job - here's what you get when you join PlaceMakers Trade.
FAQS
Get your questions answered in our FAQ's.
Still can't find what you're after? Contact us.
REGISTER NOW
Ready to join the team? Book a one-on-one with one of our trade account rep's at your local branch.