text.skipToContent
text.skipToNavigation
Pricing will be shown based on this store.
Opening Hours
Estimates Organised by Job
Order and schedule your deliveries by stage of build. Once you've approved an estimate, in-store or through your rep, it will show in your account so you can order any of the products you need at any time and any stage of build. Directly through the Trade App or Trade Portal.

Already with PlaceMakers Trade? - Sign in
Register for PlaceMakers Trade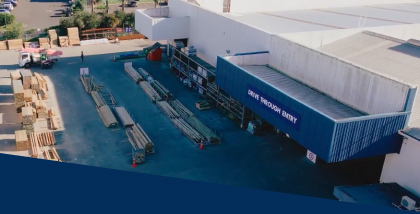 1. REQUEST AN ESTIMATE
Request an estimate either in-store or with your rep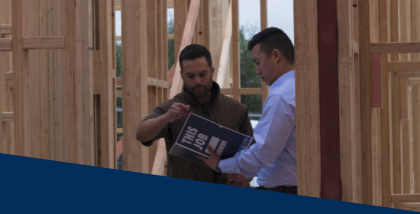 2. APPROVE ESTIMATE
Once approved, the estimate will show in your 'Jobs' dashboard on the Trade Portal or App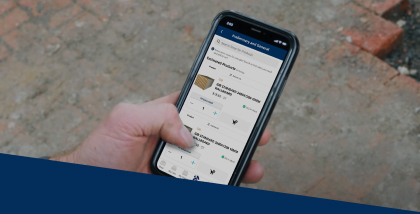 3. PLACE YOUR ORDERS
From here you can select products by stage of build and schedule your deliveries
Can I order products at any stage of build?
Yes, on the right-hand side you will see all the different stages of build and the products within each of them. You can however order any of these products at any time throughout the build.
When will I see the estimate on my Trade Portal account?
Once you have approved the estimate in-store or via your rep it will be approved in ACE and then will show on your Trade Portal account almost immediately.
What happens when the estimate expires?
You will still see all the products within that estimate, however the pricing will go back to normal and will no longer be what was originally quoted on the estimate.
Who can view the "Jobs" dashboard?
All Account Owners and Admins will automatically get access to the "Jobs" dashboard. Team members can be invited to this page but they must have permission to place orders on your account.
How long do special order products take to arrive?
Any special order products will take a minimum of 10 working days to be ready for collection or delivered.
Will I see all my previous BUILD IT estimates on my account?
Yes, you will see any previous BUILD IT estimates that you have approved.
WHY JOIN PLACEMAKERS TRADE?
We're here to support you through the entire job - here's what you get when you join PlaceMakers Trade.
FAQ'S
Check out the frequently asked questions on the Quotes feature
LOGIN TO YOUR TRADE ACCOUNT
Already on the team? Click below to log in to your Trade Account and start sending Quotes today.