text.skipToContent
text.skipToNavigation
Pricing will be shown based on this store.
Opening Hours

Transform Your Lawn & Garden
Elevate your outdoor experience with PlaceMakers' premium selection of hardscaping and garden supplies. Create a flawless turf, define your landscape with expert edging and accentuate the borders with quality kerbing. Plus, with our great range of garden supplies, you can get stuck in to crafting your dream backyard or garden oasis. From potting mix and fertilizers to your trusty wheelbarrow and garden sprays. Everything you need to get the job done.
Explore our range of Lawn & Garden Care:
Daltons is a New Zealand-owned, family-operated company. Offering a wide array of products including specialty fertilisers and mixes, pumice, coco fibre, and other growing mediums. If you can't find what you're looking for online, head in to one of our branches and the team will be able to get you sorted.
Shop Daltons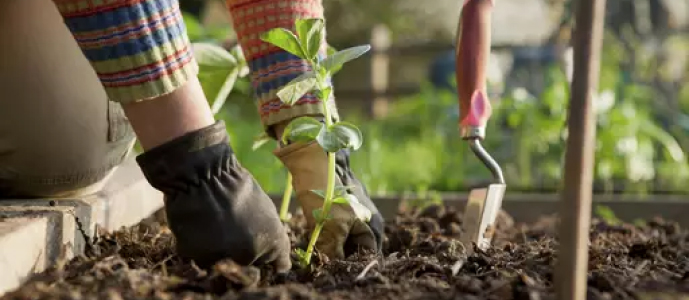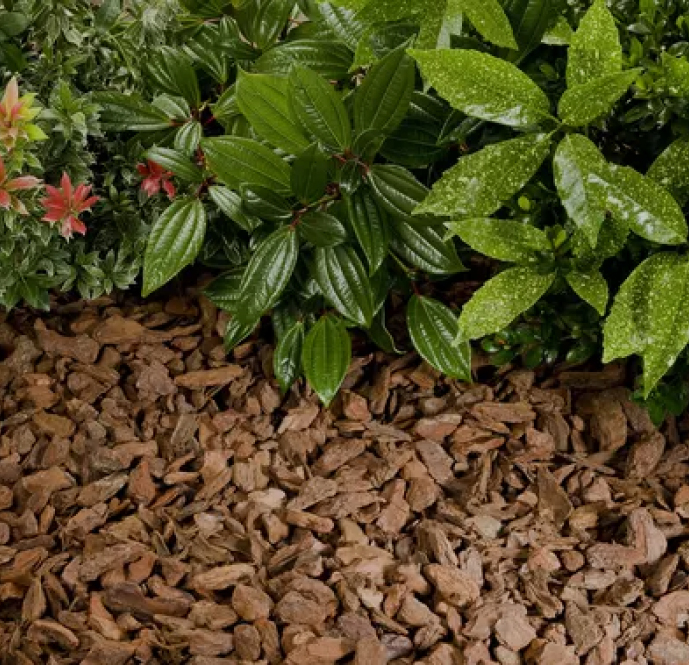 Popular Lawn & Garden Products
View our helpful tips on decking installation through to our decking screw selection guide.
We are here to help you every step of the way to accomplish your decking project.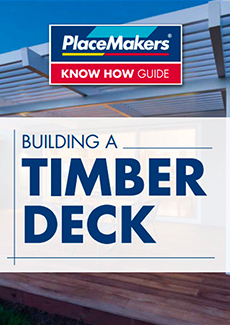 At PlaceMakers we're well equipped to turn your landscaping dream into a reality. We have a comprehensive range of trade quality products and offer helpful advice.